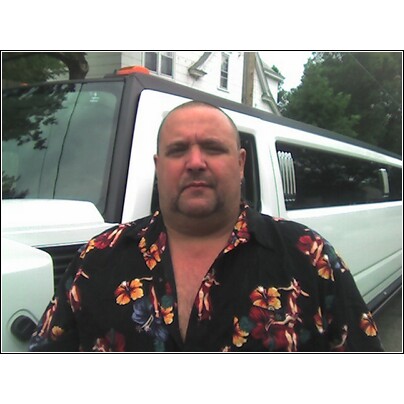 Gene has been around firearms his whole life. While owning several handguns, rifles, and shotguns himself, he's also
taught his kids how to use them.

After obtaining his own conceal and carry permit, Gene decided to go after the qualifications and licensing required by the state to teach other people what they need to know in order to obtain the permit.

Licensed by the state of Minnesota to teach Conceal and Carry classes, Firearm safety, In-Home protection, Personal Protection,
and Handgun classes. Gene will conduct the classes in a way that is informative, as well as entertaining and easy to retain. With
the knowledge required by both the NRA, and the State of Minnesota to teach you!


Being an avid hunter does not qualify someone to teach others how to use, maintain, or handle a firearm. It
also does not teach someone the laws regarding the carrying, or concealment of said firearm either. With
these classes, you'll obtain all of that knowledge, as well as going out on the range to fire the weapon.
Range time is used to let your instructor know that you can safely load, unload, handle, and fire the firearm.
Range fees are not part of the class fee, and are the responsibility of the Student.